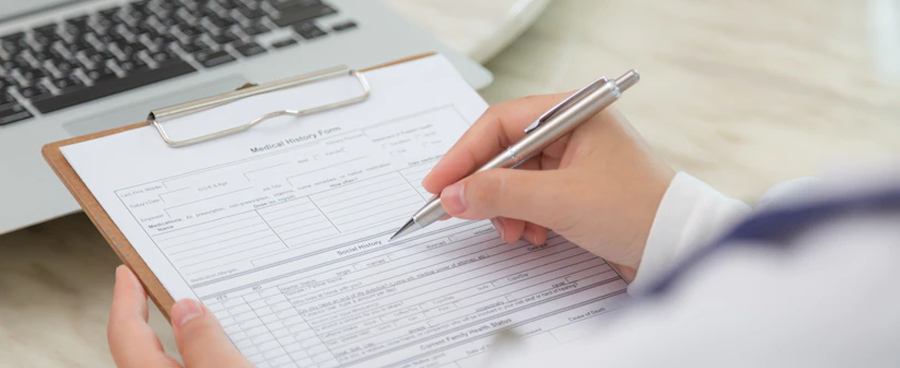 Registration
The registration of a Will is not mandatory; however, if any individual wishes to get his/her Will registered; then the same can be registered with the Sub-registrar's Office with some nominal cost. The Will may be registered with notary public at a very nominal cost.
Registration of your Will adds an extra layer of legal validity and legitimacy. By submitting your will to an official registry, it becomes part of a recognized record-keeping system. This record serves as evidence that the will was created by you, thereby reinforcing its authenticity and reducing the likelihood of challenges to its validity. The registration of Will helps in proving the authenticity and works as additional witness to the Will.
Registering your Will can act as a deterrent to potential fraudulent claims. Since the registered will establishes an official record of your intentions, it becomes more challenging for individuals to assert competing or fabricated documents as valid alternatives. This safeguards the integrity of your inheritance planning and protects your beneficiaries from potential exploitation.
Once the Will is registered with the registrar, it's duplicate copy is in the custody of the registrar. Registering your Will helps protect against the risk of loss, destruction, or tampering. Official registries typically employ robust security measures to ensure the safekeeping of registered documents. In the event that the original Will is misplaced, damaged, or destroyed, the registered copy can serve as a backup, maintaining the integrity of your intentions.
Registering your will does not compromise its confidentiality or privacy. While the existence of a registered will becomes a matter of public record, the detailed contents remain confidential. The registry typically maintains strict protocols to safeguard the privacy of the document, preventing unauthorized access or disclosure.
Back