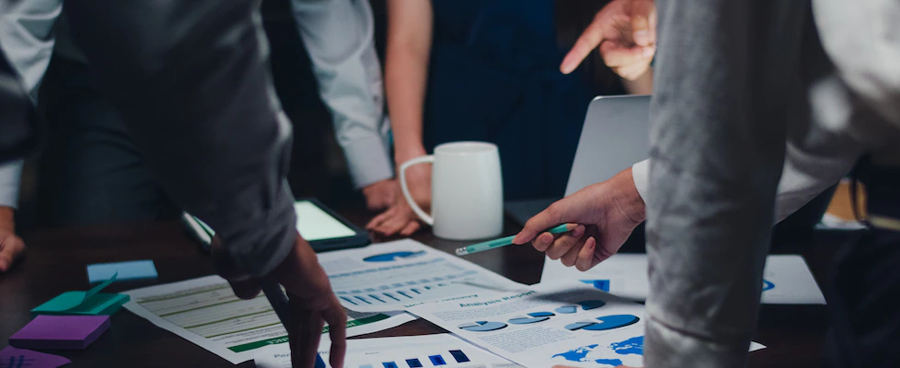 Execution
There are various complexities in distribution of wealth as per the Will due to lack of understanding, inexperience, ignorance of laws, processes, practices etc. of the legal heirs and the beneficiaries. To avoid such circumstances and to distribute the assets as per the Will seamlessly, it is recommended to appoint an executor who has sufficient knowledge about such matters.
The execution of a Will is a significant milestone in inheritance planning, as it brings your carefully crafted intentions to be fulfilled. Proper execution ensures that your final wishes are carried out precisely in the manner and form; in accordance with the law.
The execution of a will requires adherence to specific procedures and formalities. Most jurisdictions require the will to be in writing and signed by the testator, the person creating the will; attested by two witnesses. The testator's signature must be witnessed by two or more individuals who are not beneficiaries and who have no vested interest in the Will's provisions. These witnesses confirm the testator's voluntary execution of the document.
Back