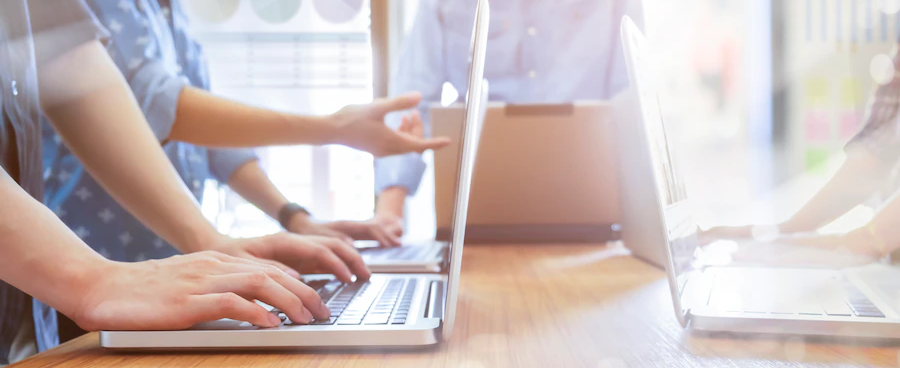 Drafting
Customised wills are preferred over the readymade templates because of different requirements and matrix of the maker of the will. Drafting of will is mixture of desire of a person and the legal aspects covering the provisions related to will.
Will is the communication of desires of a person to the executors since the person making the will is not available at the time of execution of the will. Effective communication is to perceive the desires of the testator in the same way as he desires and the will must be executed accordingly.
At our professional Will drafting service, we offer expert guidance and assistance to ensure your Will accurately reflects your intentions and meets all legal requirements. Here's what sets us apart:
Experience and Expertise: Our team of skilled legal professionals has extensive experience in Will drafting, ensuring that your document is accurate, comprehensive, and legally binding.
Tailored Solutions: We understand that every individual's circumstances are unique. That's why we provide personalized solutions, taking into account your specific requirements and wishes. We listen attentively to your needs and offer guidance to address any concerns you may have.
Attention to Detail: Our meticulous approach ensures that no crucial details are overlooked. We thoroughly review your assets, beneficiaries, and any special considerations to create a comprehensive Will that covers all your intentions.
Back